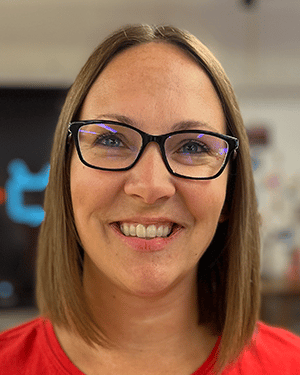 Hello! My name is Loriann Jensen, and I am a very proud member of the RUES crew. As a school counselor, I have the unique opportunity to get to know all the awesome 4 th and 5 th grade students in Teton Valley. I do this through classroom lessons, small-group, and individual sessions. Classroom lessons are from a curriculum called Purposefull People (see Character Strong) that focuses on 9 character traits based on the principles of Be Kind, Be Well, and Be Strong. Throughout the year students will be learning about respect, responsibility, gratitude, empathy, perseverance, honesty, cooperation, courage, and creativity. Through our comprehensive counseling program, we hope to provide the knowledge, attitude, and skills necessary for our student's future success. At RUES we strive for every student to be healthy, competent, and confident learners and the counseling program is an integral part of that vision.
Please reach out with any questions about what I do or concerns for your student at [email protected] or 208-228-5926.
Thank you, I look forward to getting to know you this year!
Loriann Jensen, NCC
RUES Counseling
As a School Counselor, I perform the following roles in order to promote positive development in academic, career, and personal/social domains:
Individual counseling
Small group counseling
Classroom guidance (i.e. large group counseling)
Attend and participate in academic intervention meetings
Organize and administer building testing
Observe students in various school environments
Consult and collaborate with parents, teachers, administrators, social workers, and students
Respond to school crises or emergency situations
Provide information and resources to parents on a variety of issues
If you would like to refer a student to a school counselor please complete a referral form.